The Team
The Animators for Rural Multipurpose Development Society (ARMDS) has been founded on the principle of Inclusive Education and Human Rights Culture. It is managed by like-minded people who share their time and skills.
Executive Members
All the services of the Board Members are Voluntary. The Board Members meet on half yearly basis to discuss matters concerning the programmes. The Board Members offer their services in accordance to their abilities and availability of time. Their services are an expression of their commitment towards the people in need at the grass-root-level
Executive Board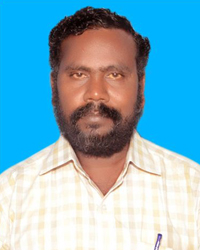 Mr.A.Susainathan, M.A., M.A., B.Ed., M.Phil., ,
Secretary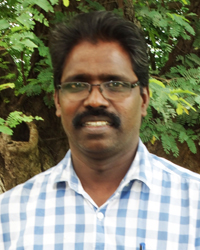 Mr. A.John Arul Dass, M.S.W. M.Phil.
Joint Secretary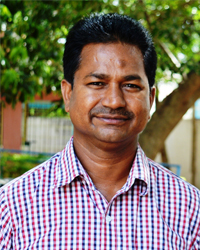 Mr. P.John Bosco, M.S.W., B.G.L.,
President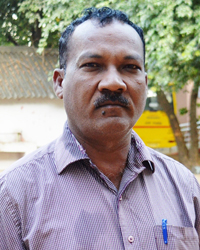 Mr. A.Antony John Bosco, M.A., B.Ed.,
Vice President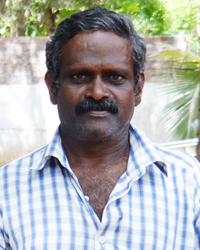 Mr.S.A.Raj, B.Sc., D.T.Ed.,
Treasurer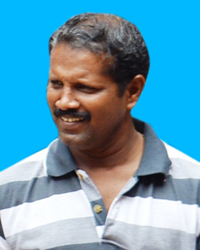 Mr. G.Paul Antony , M.A., B.Ed., M.Phil.,
Executive Member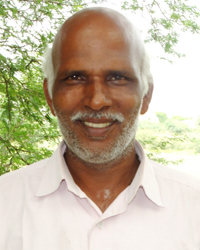 Mr.P.Antony Dass, M.A.B.Ed.,
Executive Member